Our BOD Experiences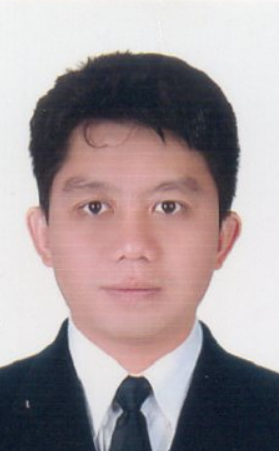 U Paing Soe is the Founder and Managing director of Htat Thiha Paing Company Limited. Having received his bachelor degree in B.SC(chemistry) and seeing how healthcare service is pivotal in improving people lives in Myanmar, he successfully started "Banyar Trading" in the year 1999. Banyar Trading is primarily focus on being sole agent and distributor of pharmaceutical products from local suppliers, located in Mingarlar Market which is the largest wholesale market in Yangon ,Myanmar. Combination of his 20 years of experience in distribution and his vision to import the pharmaceutical and healthcare products from global market, he founded Htat Thiha Paing Company Limited in 2014 with the Ms. Thandar Lwin.
Mr. Paing Soe
Founder/ Managing Director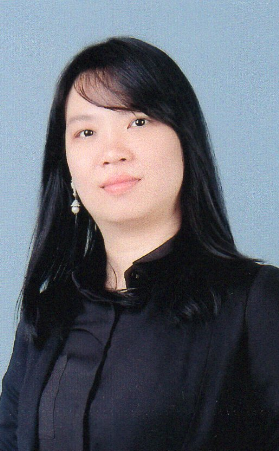 Ms. Thandar Lwin is the Co-founder and Director of Htat Thiha Paing Company Limited. Prior to her role as a Finance & Business Development Director in the company, she was the CEO of "Thida Aung Trading" which was one of the leading wholesalers of pharmaceutical products through retails and clinics across Myanmar since 2007. Despite the challenges of leading a business in this competitive environment, she continued to pursue her Master Degree in Business Administration specialized in International Business. With her impressive education background (Bachelor in Pharmacy and Master of Business Administration) and extensive experience in wholesaling of pharmaceutical industry, she co-founded Htat Thiha Paing Company Limited with U Paing Soe to do backward diversification of importing and distribution of the pharmaceutical and healthcare products in 2014. Her philosophy is "We commit to provide superior healthcare products and service that meets with expectations of our suppliers and our valuable customers to empower our professional team with continuous learning opportunities and advancement. The more the challenge, the more the success for you ".
Ms Thandar Lwin
Co-Founder/ Director (Finance & Business development)
---